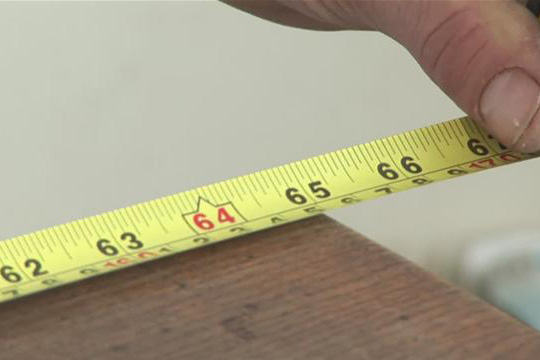 ISO Plot Training arms Green Belts with a simple but effective Measurement System Analysis technique. Indianapolis students like this graphical tool which requires no heavy statistics or computer.
Price
$299
Duration
1 day
Class Size
4 - 10 students

Start Day
Legend:

unavailable
available
facility match

City
Indianapolis, IN
Recommended Dates
The following dates are recommended because they have a low minimum student requirement, or students are enrolled but not yet enough to hold a class. Please choose a date for your ISO Plot Training class. Dates are formatted as year-month-day:

All Dates
If none of the recommended dates work with your schedule, that's ok. Please choose a date from the list below:

About ISO Plot Training
ISO Plot Training arms Green Belts with a simple but effective Measurement System Analysis technique. Indianapolis students like this graphical tool which requires no heavy statistics or computer.

ISO Plot is borrowed from the Shainin RedX tool kit. It has many similarities to Gage R&R in that multiple operators are measuring the same parts. However, in this case only 2 operators measuring at least 12 parts once each. Then, simply:


| | | |
| --- | --- | --- |
| | | Hand-draw a scatter plot of the points |
| | | Make observations about the pattern |
| | | Do some simple algebra |
| | | Decide whether the measurement system can be used |
It's an easy, fast, and powerful way to assess the capability of a non-destructive measurement system.