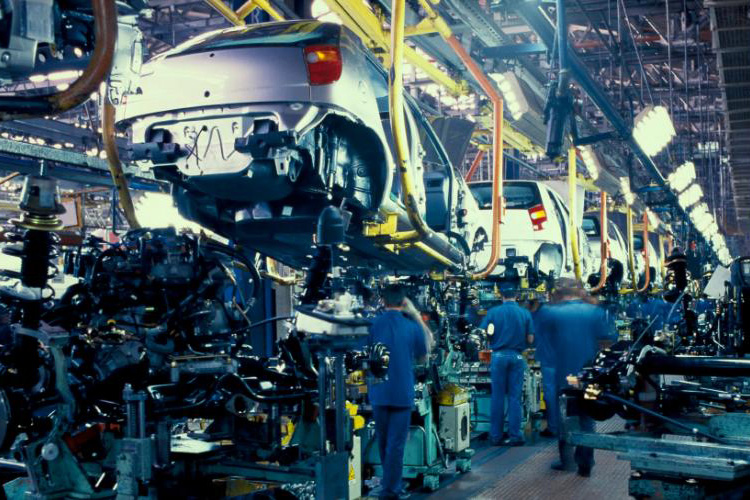 Design For Assembly (DFA) helps Texas students lower total cost through ease of manufacturing their designs. Texas is our #1 state recommendation for DFA Training because it's near our headquarters and kolaches, rodeos, bats, blue bonnets, and BBQ!
Price
$299
Duration
1 day
Start Day
Legend:

unavailable
available
facility match

State
Texas
Cities Recommended in Texas
All Cities
About DFA Training
Design For Assembly (DFA) helps Texas students lower total cost through ease of manufacturing their designs. Texas is our #1 state recommendation for DFA Training because it's near our headquarters and kolaches, rodeos, bats, blue bonnets, and BBQ!


About Texas
The Lone Star State - It's Like A Whole Other Country
Texas is so huge, we offer training in several cities. Each possesses its own advantages. For example, Houston is an excellent opportunity to network with oil and gas professionals. Combined, the Dallas / Fort Worth Metroplex is a massive area full of aerospace companies. The US Postal Service also has a substantial presence in Dallas. Austin is a fun city with mostly tech. San Antonio is a famous Toyota location. Although perhaps less known, HEB is huge there along with several banks. Galveston is cool because it's on the Gulf Coast. And some of our classes sail from there on cruise ships. Yep, you read that right. Check it out.