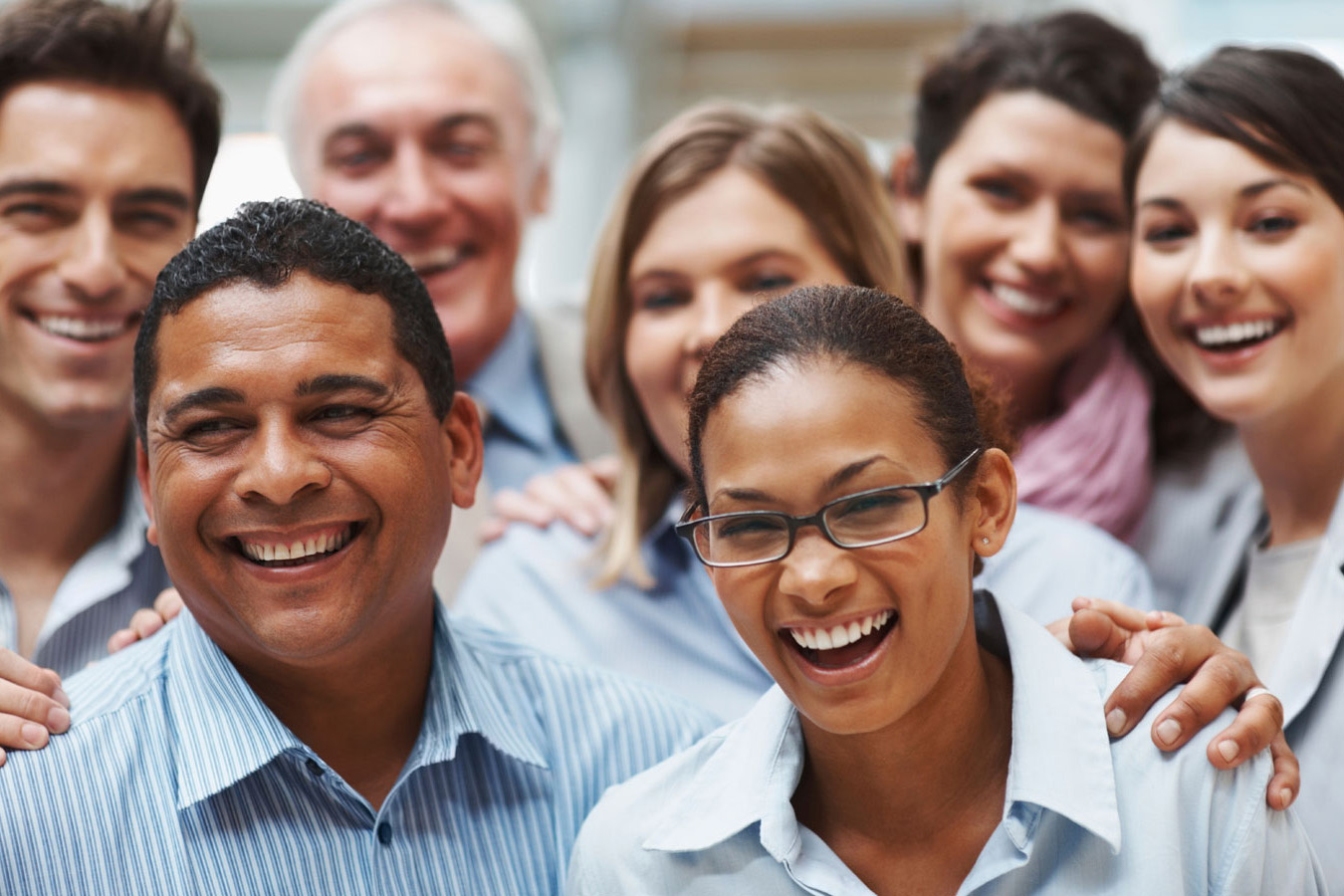 DOE training is the nuclear option of root cause analysis techniques. DOE stands for Design of Experiments. It reveals not only a problem's causes, but the way for St. Louis students to attain optimal performance.
Price
$299
Duration
1 day
Class Size
4 - 8 students

Start Day
Legend:

unavailable
available
facility match

City
St. Louis, MO
Recommended Dates
The following dates are recommended because they have a low minimum student requirement, or students are enrolled but not yet enough to hold a class. Please choose a date for your DOE Training class. Dates are formatted as year-month-day:

All Dates
If none of the recommended dates work with your schedule, that's ok. Please choose a date from the list below:

About DOE Training
DOE training is the nuclear option of root cause analysis techniques. DOE stands for Design of Experiments. It reveals not only a problem's causes, but the way for St. Louis students to attain optimal performance.

We regard Design of Experiments (DOE) as the most powerful problem solving tool in the world. Our Masters have used DOE to produce 6-digit per year savings many times across a broad range of industries and applications. It's definitely worth adding to your arsenal.

One or two fun case studies provide real, physical systems allowing students to actually experience how DOE works. Advanced topics such as fractional factorial arrays, multi-level factors, Taguchi arrays, etc. are covered. Statistical software such as Minitab or SigmaXL is also used.