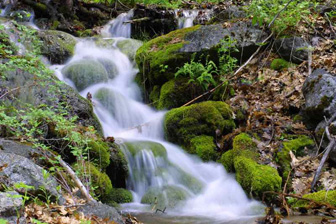 San Antonio is famous for the Battle of the Alamo. Value Stream Mapping training lets San Antonio students visually summarize process waste.
Price
$299
Duration
1 day
Format
In-person, instructor-led slideshow with exercises and a quiz to test comprehension.
Materials
Each student will receive a 3-ring binder containing print-outs of the slideshow. Assuming satisfactory quiz results graded a few days after class, each student will receive a Certificate of Completion.
Class Size
3 - 10 students

Start Day
Legend:

unavailable
available
facility match

City
San Antonio, TX
Recommended Dates
The following dates are recommended because they have a low minimum student requirement, or students are enrolled but not yet enough to hold a class. Please choose a date for your Value Stream Mapping Training class. Dates are formatted as year-month-day:

All Dates
If none of the recommended dates work with your schedule, that's ok. Please choose a date from the list below:

About Value Stream Mapping Training

Who is Value Stream Mapping Training for?

Value Stream Mapping training is for anyone interested in highlighting opportunities form improvement in a process. In our course, San Antonio students learn:

Value Stream Mapping Training Course Overview:

Value Stream Mapping training enables San Antonio students to visually summarize processes highlighting their waste, and opportunities for improvement. Value Stream Mapping is an essential tool of Lean Manufacturing. 'Value stream' refers to the fact that the mapping is depicting the process flow by which raw materials, information, etc. are altered and combined forming something for which customers are willing to pay. Along the way, any actions for which customers are not willing to pay are considered waste and highlighted on the map. Wastes generally take the form of downtime, inventory, inspection, etc.; manifestations of the Seven Deadly Sins.