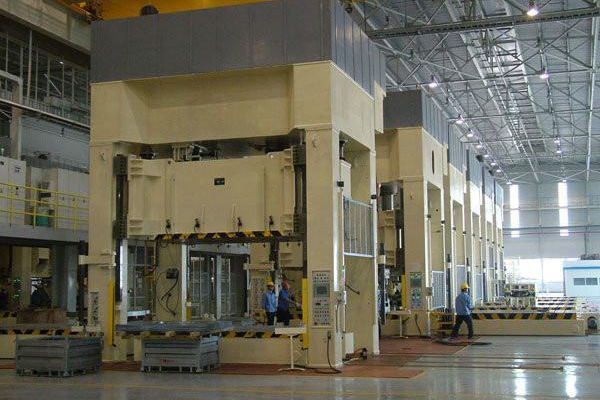 Single Minute Exchange of Dies (SMED) training enables Jackson students to increase efficiency by reducing downtime associated with setting up new parts or changing a process over to run a different part.
Price
$299
Duration
1 day
Class Size
3 - 10 students

Start Day
Legend:

unavailable
available
facility match

City
Jackson, MS
Recommended Dates
The following dates are recommended because they have a low minimum student requirement, or students are enrolled but not yet enough to hold a class. Please choose a date for your SMED Training class. Dates are formatted as year-month-day:

All Dates
If none of the recommended dates work with your schedule, that's ok. Please choose a date from the list below:

About SMED Training
Single Minute Exchange of Dies (SMED) training enables Jackson students to increase efficiency by reducing downtime associated with setting up new parts or changing a process over to run a different part.

The faster you can set up a new part to be machined, or change over to a completely different part can have big impact on operational efficiency.