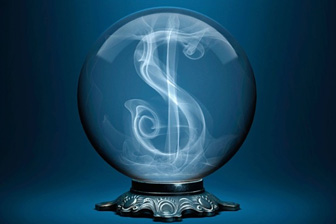 Process capability training grants Indianapolis students the magical power to predict the future! We're not kidding. Process Capability Studies reveal how many defects a process will produce over time; how able they are to satisfy your customer.
Price
$299
Duration
1 day
Class Size
4 - 10 students

Start Day
Legend:

unavailable
available
facility match

City
Indianapolis, IN
Recommended Dates
The following dates are recommended because they have a low minimum student requirement, or students are enrolled but not yet enough to hold a class. Please choose a date for your Process Capability Training class. Dates are formatted as year-month-day:

All Dates
If none of the recommended dates work with your schedule, that's ok. Please choose a date from the list below:

About Process Capability Training
Process capability training grants Indianapolis students the magical power to predict the future! We're not kidding. Process Capability Studies reveal how many defects a process will produce over time; how able they are to satisfy your customer.

Can you predict how many defects a process in your area will make? You might measure 12 parts all in-spec, but does that mean the process is good? Probably not. Companies buy equipment all the time without qualifying whether it will even meet their needs. Learn how to avoid making this huge mistake.