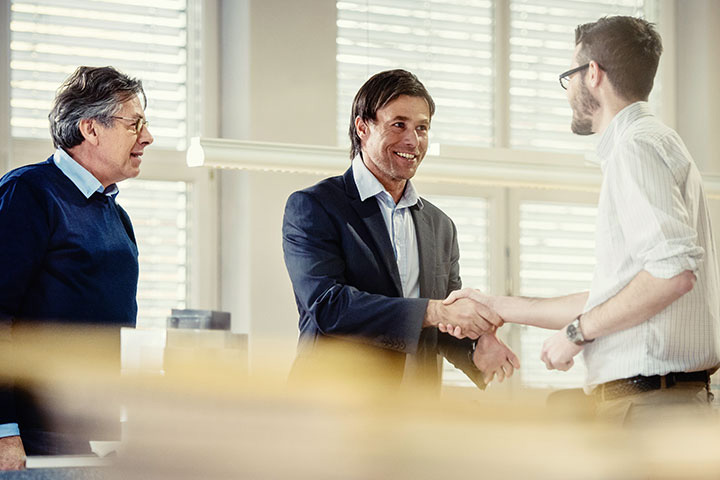 Quality Function Deployment (QFD) training teaches Birmingham students product design and development 'gone right'. Learn the best way to transform customer expectations into a high-revenue launch plan.
Price
$299
Duration
1 day
Class Size
3 - 100 students

Start Day Options
Legend:

unavailable
available
facility match

City
Birmingham, AL
Recommended Dates
The following dates are recommended because they have a low minimum student requirement, or students are enrolled but not yet enough to hold a class. Please choose a date for your QFD Training class. Dates are formatted as year-month-day:

All Dates
If none of the recommended dates work with your schedule, that's ok. Please choose a date from the list below:

About QFD Training
Quality Function Deployment (QFD) training teaches Birmingham students product design and development 'gone right'. Learn the best way to transform customer expectations into a high-revenue launch plan.

Far too often, engineers gather among themselves, and pump out designs with zero input from actual customers. The worst example we've seen was $20M spent on developing a pressure-based uninterruptable power supply system that had no market interest. The engineers thought it was a great idea. And technically it was pretty nifty. Unfortunately, nobody wanted to buy it, and it was a complete waste of shareholder dollars.