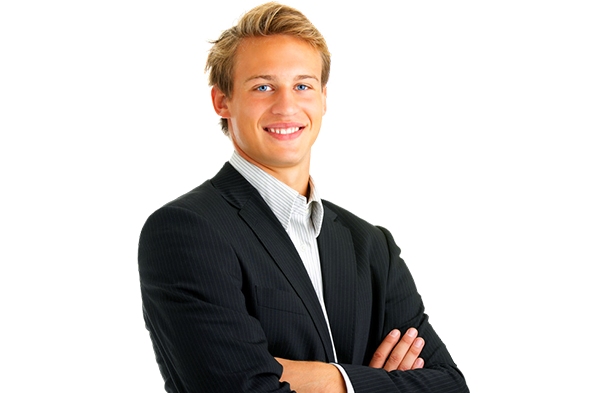 Six Sigma Green Belt training equips Jackson students with an array of simple but effective improvement tools.
Price
$3,500
Duration
5 days
Class Size
2 - 10 students

Start Day
Legend:

unavailable
available
facility match

City
Jackson, MS
Recommended Dates
The following dates are recommended because they have a low minimum student requirement, or students are enrolled but not yet enough to hold a class. Please choose a date for your Six Sigma Green Belt Training class. Dates are formatted as year-month-day:

All Dates
If none of the recommended dates work with your schedule, that's ok. Please choose a date from the list below:

About Six Sigma Green Belt Training
No heavy statistics is used in our Green Belt class. Steps include Six Sigma's traditional DMAIC cycle borrowing from Shainin RedX where needed, and interspersing Lean Manufacturing tools throughout. Specific techniques include: writing work instructions, measurement system analysis through ISO Plot, root cause analysis through Component Swap and basic full-factorial Design of Experiments, Payoff Matrix, Cost-Benefit Analysis, and simplified Statistical Process Control.